Training & Learning
Graeae champions creative platforms for D/deaf and disabled artists, children and young people through our productions, training and creative learning projects. Read more...
We have a strong track record in working inclusively and collaboratively across a range of learning environments. Our projects encourage children and young people to be curious, creative and ambitious.
To get involved or find out more information contact our Creative Learning Director Jodi-Alissa Bickerton on jodi@graeae.org.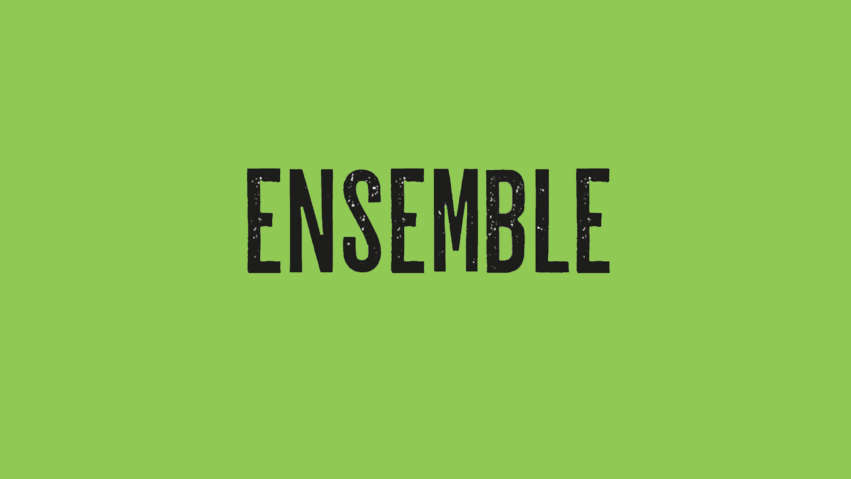 Applications have now closed for our one-week training course for D/deaf and/or disabled 17-30 year olds, taking place from 23 – 27 October 2017.
Find out more