Ways to Support
Graeae is a registered charity and our extensive programme of work is only made possible by the kind support of grant-giving organisations, sponsors and donations from the public.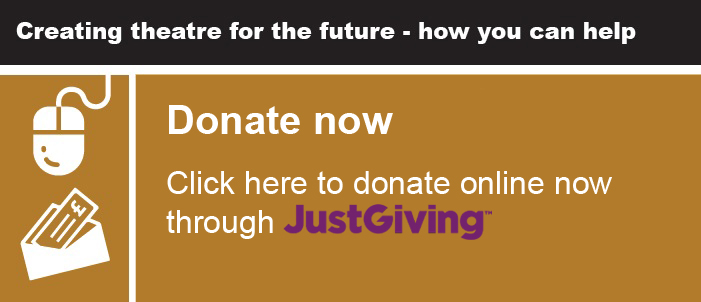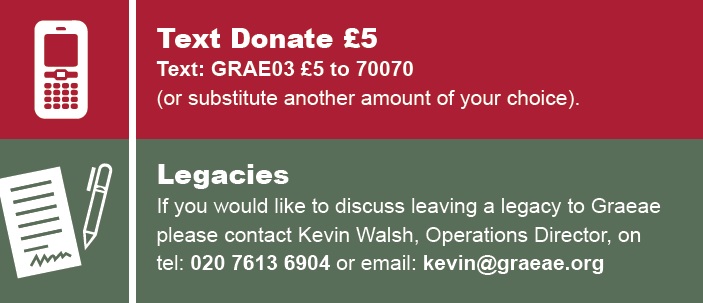 Where Your Money Goes:
Funding can be spent in one of three areas:
Schools outreach programme
Each year, alongside our productions, we run a number of workshops for schools reaching disabled and non-disabled children and young people.
A donation of £1,000 pays for one outreach workshop, reaching 30 young people
Artistic programme
Trusts and foundations support our touring programme, which takes our unique productions across the UK.
A donation of £1,500 pays for British Sign Language translation and interpretation fees for our next production.
Learning programme
Our training and learning programmes for artists include street arts training, support for emerging writers and continued professional development.
A donation of £3,000 pays for a weekend workshop for ten disabled actors as part of our continued professional development programme.