This Is Not For You is an epic outdoor performance paying moving tribute to Britain's wounded veterans from the First World War as well as more recent conflicts, both men and women, whose contributions to history often go unnoticed. The piece is directed by Jenny Sealey, written by Mike Kenny and performed by Blesma, The Limbless Veterans, professional performers and local community choirs.
This Is Not For You, part of 14-18 NOW, the UK's arts programme for the First World War centenary, is a story of veterans' fight for respect and remembrance, told with heft. beauty and wry humour, both on the ground and off it, with audio description and sign language as integral parts of the production. Graeae, with the National Centre for Circus Arts, has trained 25 disabled veterans in performance especially for the piece.
Alongside its performances in Woolwich and Stockton, the work will inspire an extensive education and engagement programme, encouraging veterans and members of the public to share their experiences and stories on this important subject.
'You go past The Cenotaph and the crowd clap you. It's quite moving. We were waving to the crowd, and this little boy said: "This is not for you survivors. This is for the dead." It made me feel guilty.'

A veteran describing his experiences on Remembrance Sunday
Performances:
Saturday 30 June & Sunday 1 July 3pm & 7.30pm (both days)
Greenwich+Docklands International Festival, London
Artillery Square, Royal Arsenal Riverside, Woolwich SE18 4DX
Thursday 2 August 8.30pm
Friday 3 August 2.30pm & 7.30pm
Stockton High Street, Stockton International Festival, Stockton-on-Tees
All performances are free to attend with no booking needed and fully accessible.

All performances include creative BSL and audio description. Captions will also be available via your smartphone or tablet (full instructions will be provided). The performances will take place outside in a naturally relaxed environment.  The venues are wheelchair accessible and guide-dogs are welcome. If you have any questions about access or would like to discuss your requirements further, please contact Lizzy Leggat on lizzy@graeae.org or 020 7613 6900.
Partners:
Funders:

Supported by: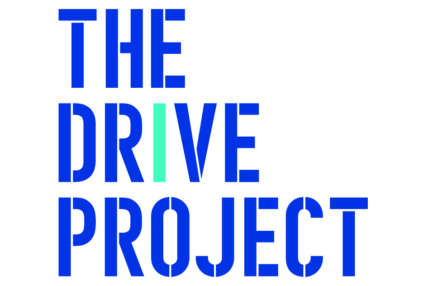 The Michael Liebreich Foundation