Sir Peter Blake's 90th show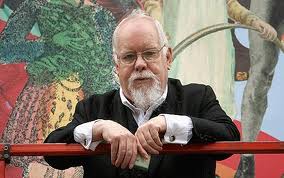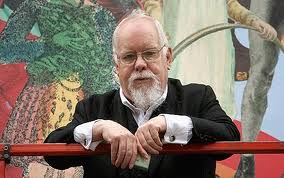 Graeae patron, Sir Peter Blake celebrates his 90th birthday on the 2nd December at London's Royal Festival Hall. The concert features live music from legends such as Madness, Noel Gallagher, Roger Daltrey, Paul Weller, Chrissie Hynde and Baxter Dury.
All proceeds from the event will go to Graeae and Teenage Cancer Trust.
Jenny Sealey MBE, says "Peter Blake is a legendary part of Graeae as a patron, an artist and the kindest person ever. He has twinkly eyes but stands for no nonsense, ever the radical maverick we hold close to our hearts. Happy Birthday Peter and so much love from your Graeae family."
A big thank you from all of us at Graeae!
Tickets are on general sale from 09:00am BST 21st October here.
Read the full press release here