Graeae are delighted to announce five new writers on the fifth year of our Write to Play programme, in partnership with the Bush Theatre, Soho Theatre, Ovalhouse, Talawa and Tamasha.
In summer 2017, Graeae announced that year five of the programme would focus on D/deaf and/or disabled writers from across the UK identifying as BAME, and would be run in partnership with five of the most exciting companies and theatres championing diverse programming; Bush Theatre, Soho Theatre, Ovalhouse, Talawa and Tamasha.
Graeae and its partners are thrilled to announce that the writers selected for the fifth year of the Write to Play programme are: Leanna Benjamin, Kathryn Golding 金頁 , Shahid Iqbal Khan, Charlotte Maxwell and Lettie Precious.
Read the full press release here.
Writers: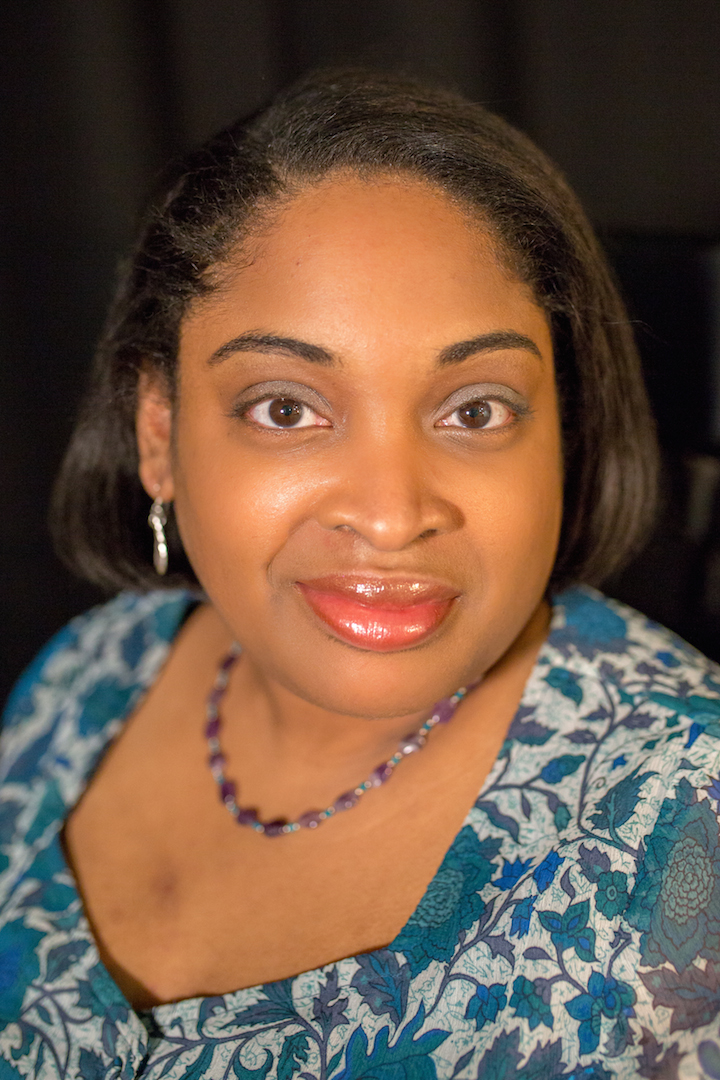 Leanna Benjamin

'It all started with I Smile, a 3 minute piece I wrote and performed for a community project with the West Yorkshire Playhouse. Just over 18 months later the desire to see a full length play that I have written is even stronger and thanks to Write to Play, I am now one step closer to realising my dreams.'
Lettie Precious

 
'Being part of Write to Play is everything I have been looking and waiting for to further my career as a writer. Having access to great resources, mentorship and learning new skills is surreal, but it's a dream I'm happy to not wake up from.'
Shahid Iqbal Khan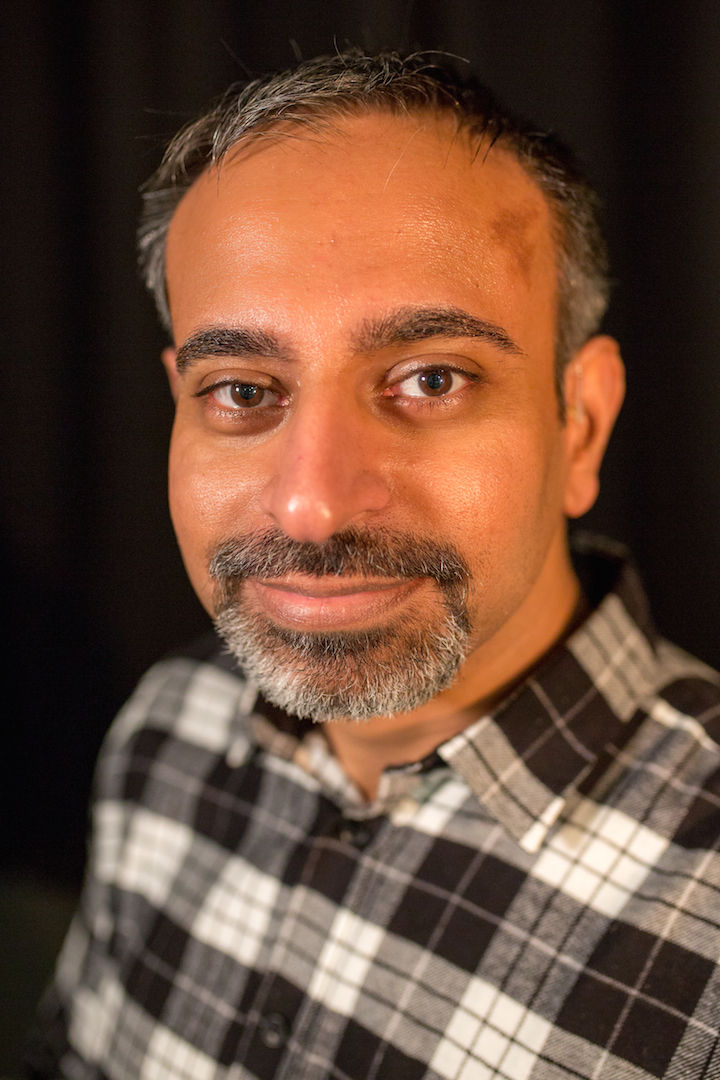 'I feel very excited about Write To Play. What a blessing! I'm really looking forward to meeting the other writers on the programme and engaging with Graeae Theatre as well as their programme partners. It's a great way to get to know the London theatre scene more as I have previously had very little engagement with it.'
Charlotte Maxwell
'After initially having a lot of anxiety about submitting my writing, I am so glad I sent my application in! I applied for Write to Play as I thought it would be an amazing opportunity to grow as a writer. I'm excited by the prospect of working with industry experts and having a mentor to support the development process . Having spent a week at Graeae recently completing their Ensemble programme, I'm ecstatic to be working with them again. The year ahead is going to be a real challenge but it's one that I welcome with open arms.'
Kathryn Golding 金頁 
'Theatre is collaborative, so opportunities with year-long support are vital to emerging playwrights. I've long been an admirer of Graeae and this year's partners, so I am absolutely thrilled to be a part of this programme. It's a fantastic long road ahead and I cannot wait to get started!'
Partners:
'Tamasha feel incredibly excited to work on this project with Graeae, alongside theatre companies we greatly admire. Nurturing and developing diverse artists has always been at the heart of Tamasha's work, and when Graeae approached us to partner on a project that created opportunities for BAME writers who are D/deaf and disabled, with a national reach, we saw it an incredible opportunity. This is a massively underrepresented group in playwriting and we look forward to building relationships with writers, seeing their development, hosting them and most importantly, hearing what stories they come to tell.'
Fin Kennedy, Artistic Director, Tamasha
'Soho Theatre are thrilled to be working with Graeae again for the next year of Write to Play. Having partnered with the programme in its first year, we whole-heartedly share their commitment to championing unheard voices in the theatre and breaking through new talent. This is a vital programme in identifying new writers and diversifying the stories we tell on our stages. It is schemes like this which truly make a difference to the theatre landscape and we are excited to work with and develop the writers we find through the process and build long-lasting creative relationships for the future.' Charlotte Bennett, Associate Director, Soho Theatre
'We are thrilled that Talawa Theatre Company is part of Write to Play. The programme is becoming a crucial part of the theatre landscape and we look forward to discovering exciting new voices with Graeae, Bush Theatre, Ovalhouse, Soho Theatre, and Tamasha. We can't wait to see the stories that emerge from this collaboration bringing together BAME and D/deaf & Disabled led companies.  This is just the start for Graeae and Talawa as we continue our work together on artist development throughout 2018 with Write to Play and Talawa's MAKE Programme.' Jane Fallowfield, Literary Associate, Talawa Theatre Company
'Ovalhouse is delighted to be working with Graeae on the Write to Play project.  We have a fifty-year history of nurturing, supporting and developing new voices in the arts. Ovalhouse provided Jenny Sealey with the opportunity to make her first production here, so it feels right that we are now working together to ensure that these five writers are given the same opportunity to develop their skills, learn their craft and tell their stories.' Owen Calvert-Lyons, Head of Theatre and Artist Development, Ovalhouse
'We are thrilled to be able to support Write to Play this year, an important initiative that not only develops and showcases some of the best of new writing talent, but that also speaks up for a group of artists often marginalized in the industry. The quality, energy and sheer hustle of this project is hugely energising and chimes with the Bush's own mission to produce bold, new and diverse voices.'  Madani Younis, Artistic Director, Bush Theatre
The Write to Play programme (incorporating Play Labs and Play Chats) is funded by the Esmée Fairbairn Foundation, Arts Council England and Backstage Trust.