Introducing our five new Patrons!
Graeae is delighted to announce the appointment of five new Patrons to help keep the company's legacy alive.
Graeae's patrons are an integral part of keeping Graeae's legacy thriving. We value their support, encouragement and enthusiasm, for both the company and for the social and artistic ethos Graeae promotes.
What unites our five new patrons is their passionate belief that it is possible to provide a platform for D/deaf and disabled artists – equal to that of non-disabled artists – through championing accessibility and inclusivity.
Our new patrons are: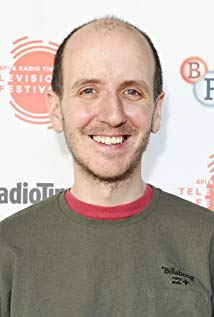 Jack Thorne: BAFTA and Olivier award winning theatre, film, television and radio writer, and writer of The Solid Life of Sugar Water and co-adaptor of The Hunchback of Notre Dame for Graeae
'I'm thrilled to become a patron of Graeae, Britain's leading disabled theatre company. I have had the honour to actually write for Graeae on several occasions now it is without doubt one of the greatest theatrical companies to work with. A constant source of seemingly unending talent it is a company that constantly provokes and pokes at the world and makes outstanding theatre as it does.'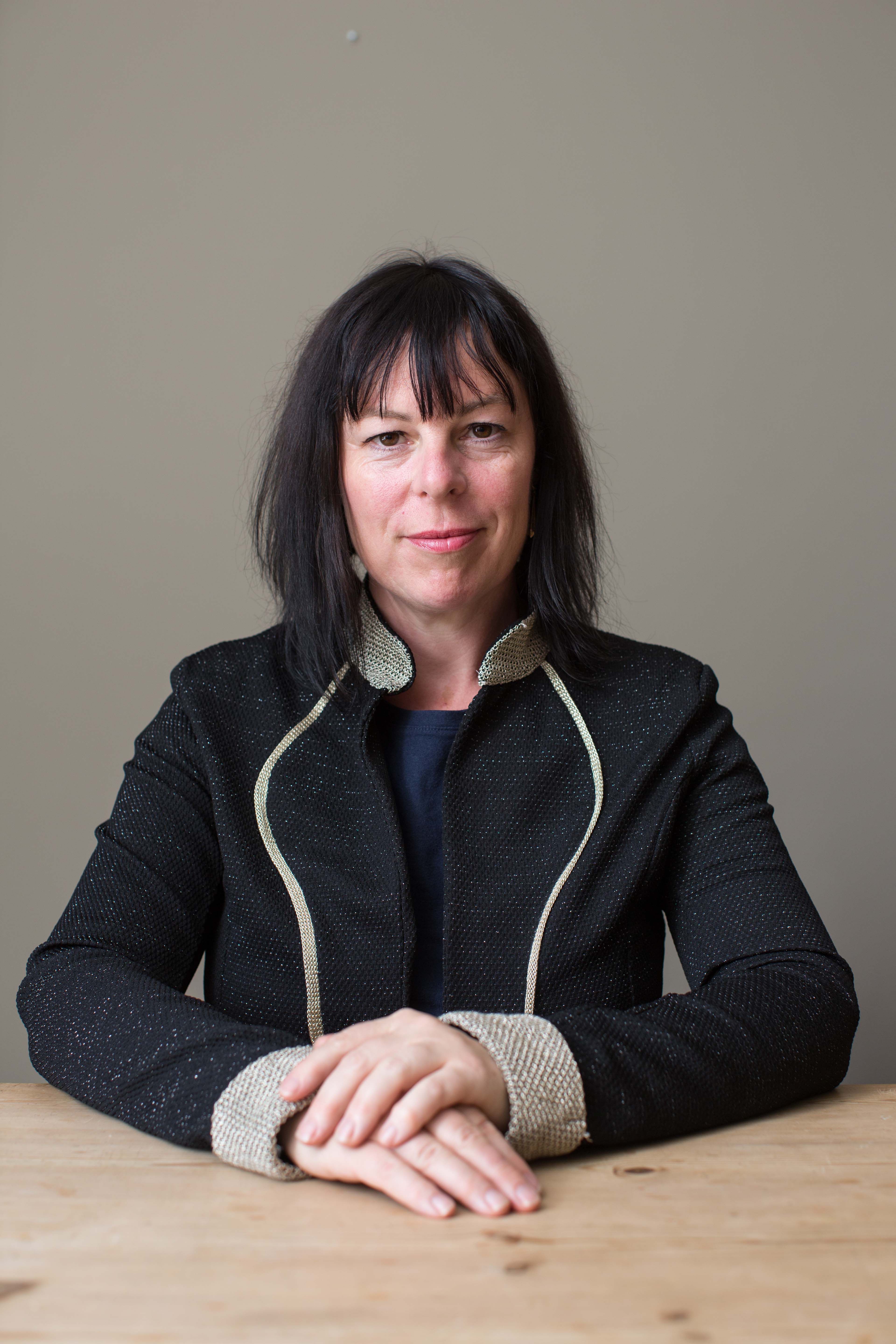 Jemima Dury: Writer, performer and daughter of founding Graeae Patron, Ian Dury, and ambassador for Graeae's Reasons to be Cheerful.
'Since I was a teenager I've watched Graeae redefine what's possible in theatre by making disabled-led, accessible, and thought-provoking work that is truly inspiring. The energy, vision and impact of a Graeae production will stay with you forever.'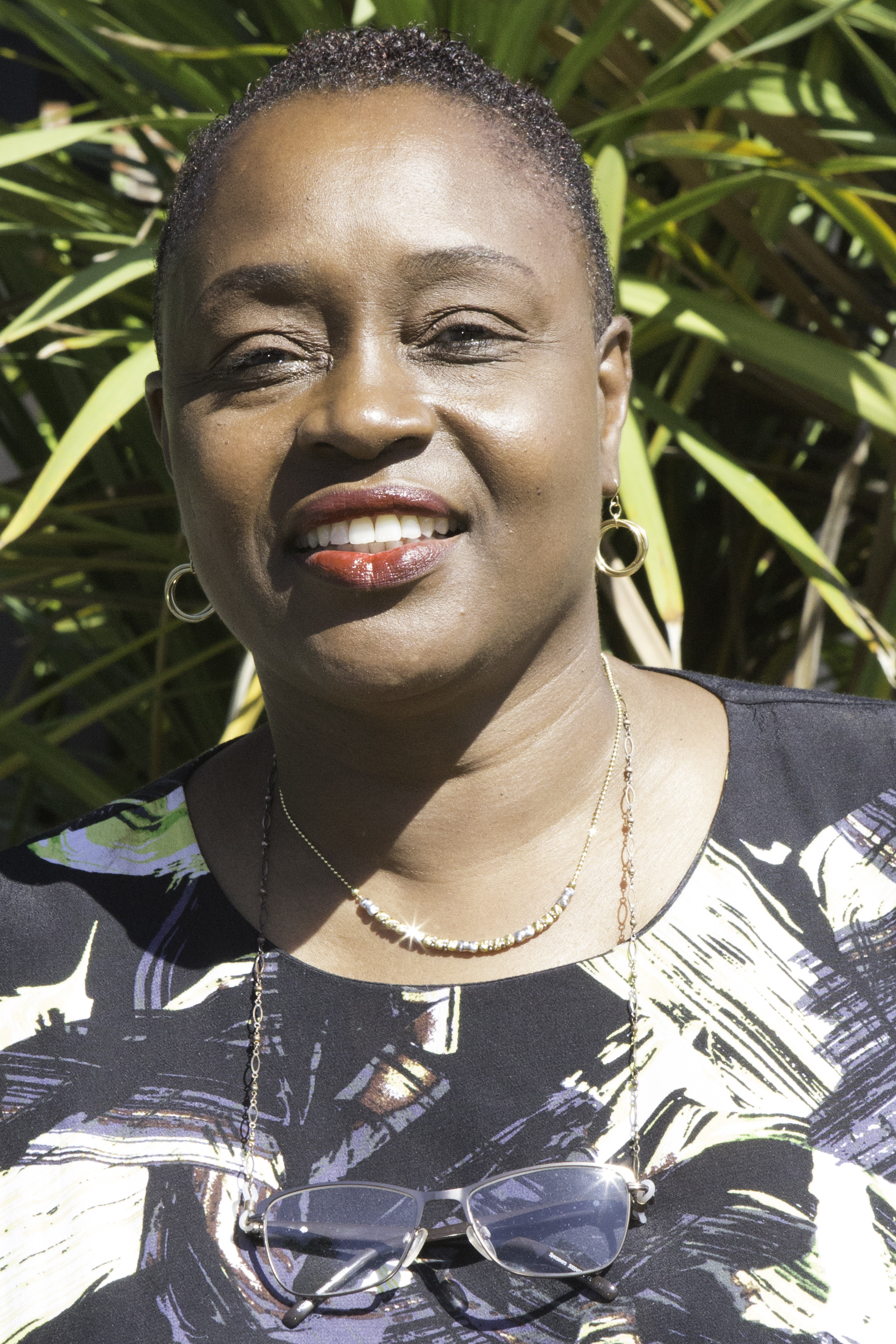 Hilary Carty: Specialist in leadership development and organisational change; Facilitator, mentor, coach. Director, Clore Leadership Programme.
'Graeae's work is a beacon of artistic and creative leadership in the arts and cultural sector. Putting inclusivity at the heart of creative practice, Graeae sets the standard high and inspires us all to achieve our very best.'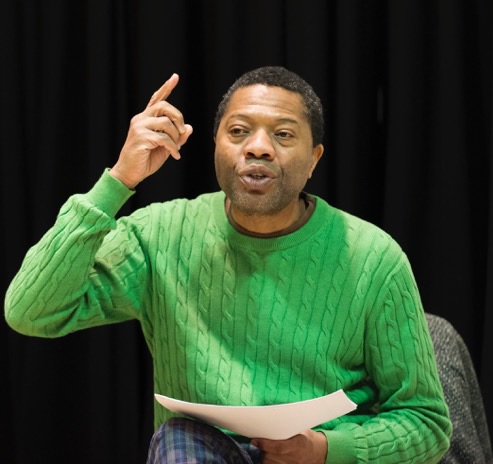 Ola Animashawun: Creative Director at Euphoric Ink playwriting consultancy, Connections Dramaturg at the National Theatre and mentor/tutor on Graeae's Write to Play programme.
'It is an honour to be a patron of Graeae. Trail-blazing, pioneering, enlightening, challenging pre-conceptions, exploding myths, realising potential, expanding minds and opportunities and confounding expectations. I share fundamental core values with this vitally important company, at a time when it's never been so important for everyone to be reminded of those values. I pledge to shout that message as loudly and clearly and as frequently as I can.'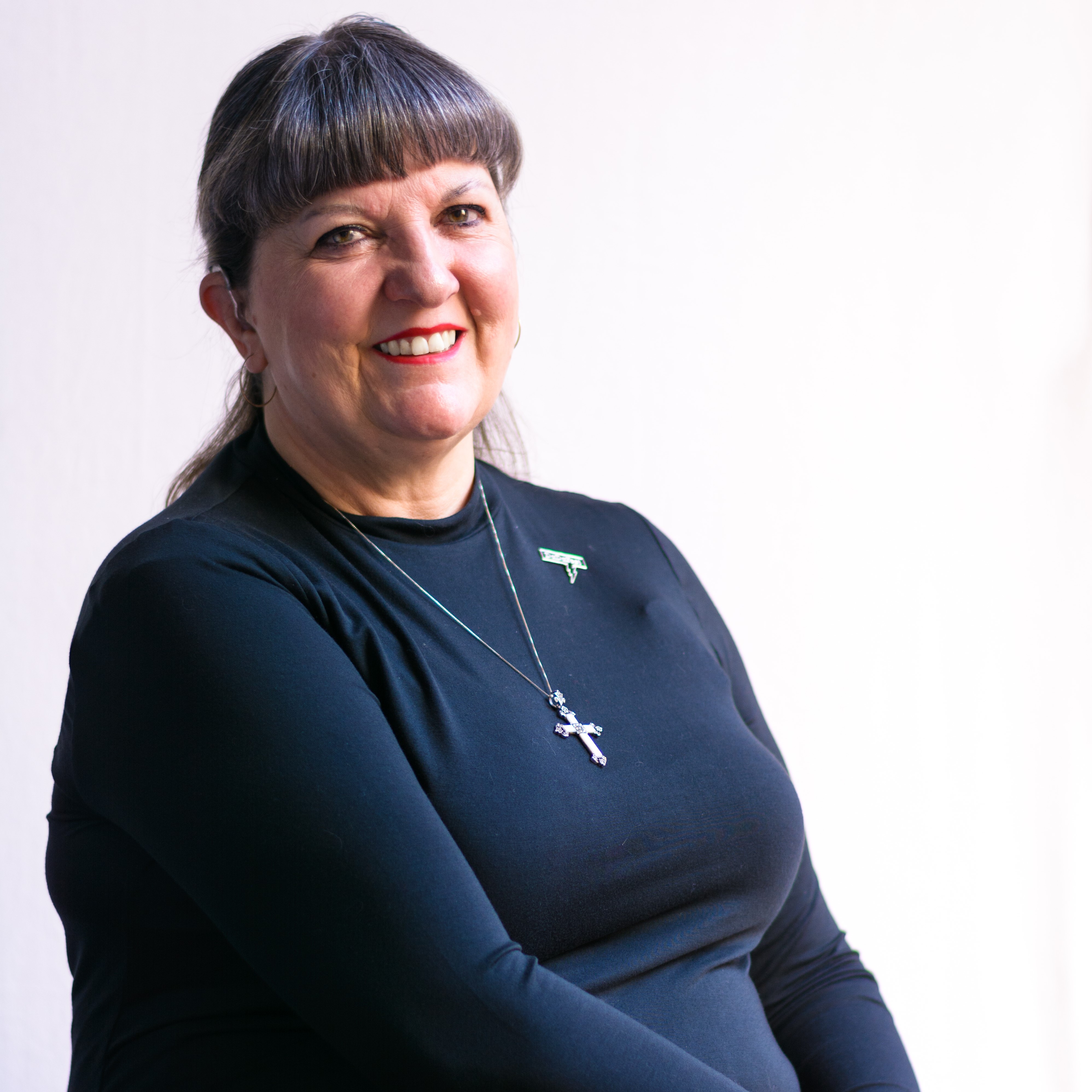 Ruth Fabby MBE DL: Artistic Director of DaDaFest, a disability and D/deaf arts organisation based in Liverpool.
'Where would we be without Graeae?  Since it's founding in 1980, it has produced revolutionary theatre, launched the careers of countless actors, writers and technicians, and continues to lead the way internationally for theatre created by the lived experience of disability. As a company, their work has quite literally changed the theatre world. I am delighted and honoured to become a patron.'
They join Graeae's existing patrons: Sir Peter Blake, Dame Harriet Walter, Jenny Agutter OBE, Richard Wilson OBE, Sadie Frost, Mat Fraser and Nabil Shaban.
'I'm thrilled, excited and honoured to be able to welcome our five new patrons into the Graeae family. Jack Thorne, Jemima Dury, Hilary Carty, Ola Animashawun and Ruth Fabby MBE have all been long-term advocates, supporters and collaborators of Graeae's, and I can't wait to continue working with them all as patrons on the next chapter of Graeae's journey.' Jenny Sealey MBE